08/01/17 event
National Night Out - crime prevention and safety fair
Tuesday, August 01, 2017 | 6:00 p.m. - 9:00 p.m.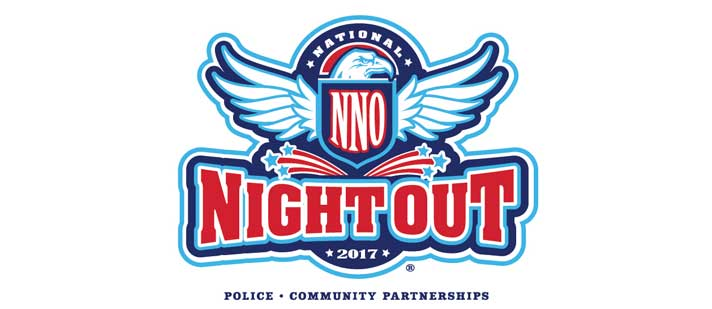 WHAT IS NATIONAL NIGHT OUT?
National Night Out is an annual community-building campaign that promotes police-community partnerships and neighborhood camaraderie to make our neighborhoods safer, more caring places to live. National Night Out enhances the relationship between neighbors and law enforcement while bringing back a true sense of community. Furthermore, it provides a great opportunity to bring police and neighbors together under positive circumstances.
LOCAL EVENTS:
Franklin: Community Park, 6th Street in Franklin, 5-9 PM
West Carrollton: Wilson Park Pool, 6-8 PM
Vandalia: Vandalia Sports Complex, Stonequarry Road, 6:30-8:30 PM