07/21/21 event
Miracle Treat Day!
Wednesday, July 21, 2021 - Thursday, July 22, 2021 | 10:00 a.m. - 2:00 p.m.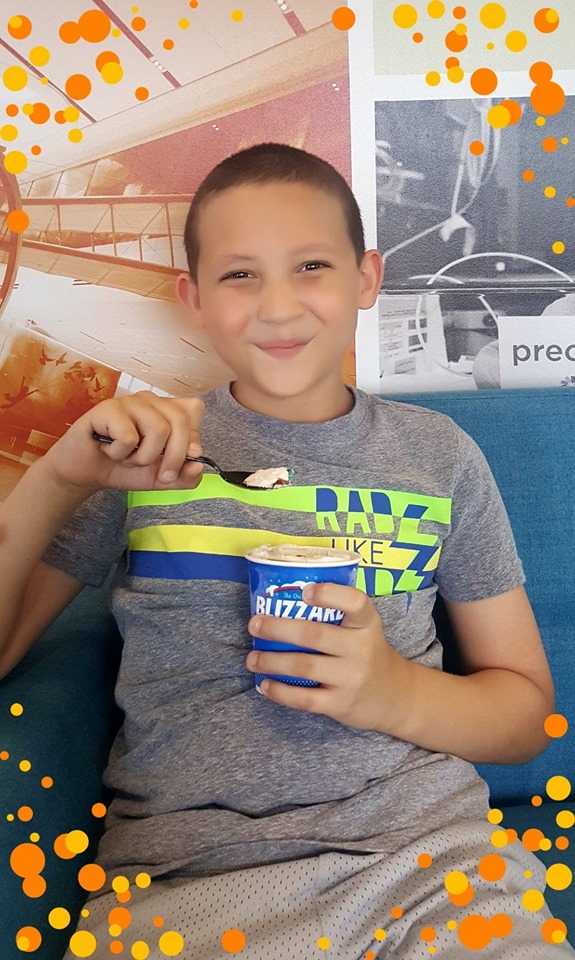 Join us for our annual Miracle Treat Day!
Pre-order your DQ Blizzards and pick them up at various Dayton Children's locations July 21-22. Blizzards are $4.00 each and proceeds benefit kids who depend on Dayton Children's. 
Blizzard options:
M&M
Oreo
Cookie Dough
Reese's Pieces
Butterfinger
Delivery Locations:
July 21: Dayton Children's South Campus, 11:30 a.m.
July 22: Dayton Children's Main, 11 a.m.; Tech Town, 1 p.m.
Click below to pre-order your DQ Treats! 
*Please note - order form uses the word "tickets" but you are not actually buying tickets. Your Blizzard order will be processed immediately and you'll receive email confirmation. Please contact us with any questions.