03/26/21 event
Mckayla's Backyard Campout
Friday, March 26, 2021 | 8:00 p.m. - 8:00 a.m.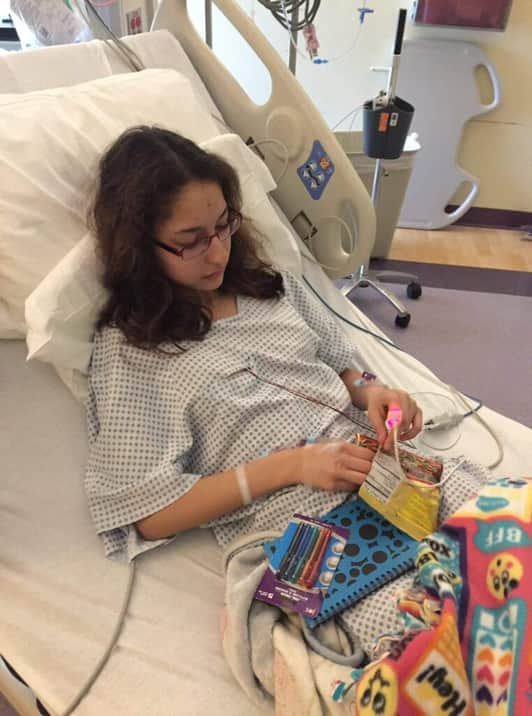 Four years ago, on March 30, 2017, Mckayla was admitted to Dayton Children's with a subarachnoid hemorrhage (a stroke). 
She spent 14 days in the PICU and one day in the in-patient section, where, throughout her stay, she says she was treated with kindness and phenomenal care. She doesn't remember a lot from the first few days, due to the pain and medication, but she remembers being surrounded by a team of caregivers who truly cared about her and her family. 
"Even something as convenient as a shower or getting to the restroom was a challenge and required nurses' assistance.," she says. Most importantly for Mckayla, she recalls that her family was treated with an equal amount of hospitality and empathy. "Every staff member that we met was respectful and made sure to ask and take care of all our needs, which I can't be more thankful for."
On March 26th, just before her fourth anniversary since her hemorrhage, Mckayla will participate in a campout to raise money for Dayton Children's. She invites you to join her in thanking Dayton Children's for the care she and so many other children and families have received.