01/20/21 event
TWIGs Heart in Hand Luncheon - Virtual Gift Drive
Wednesday, January 20, 2021 - Sunday, February 07, 2021 | 8:00 a.m. - 8:00 p.m.
Last year, our 2020 Heart in Hand Luncheon "PJ Slumber Party" raised a record breaking $32,000 for Dayton Children's Hospital that was donated toward our $1.2 million dollar pledge. Thanks to all our guests, sponsors and volunteers for your generous support! 
With sadness, thoughtful consideration, and concern for the health and welfare of our guests and members, TWIG 24 has decided to cancel this year's Heart in Hand Luncheon due to the COVID-19 pandemic. 
But you can still help us kick off our fundraising for Dayton Children's Hospital in 2021!
TWIG 24 invites you to help us make the best of this situation by donating the amount you might have spent at our event. With no event expenses, 100% of your gift will go directly to help children!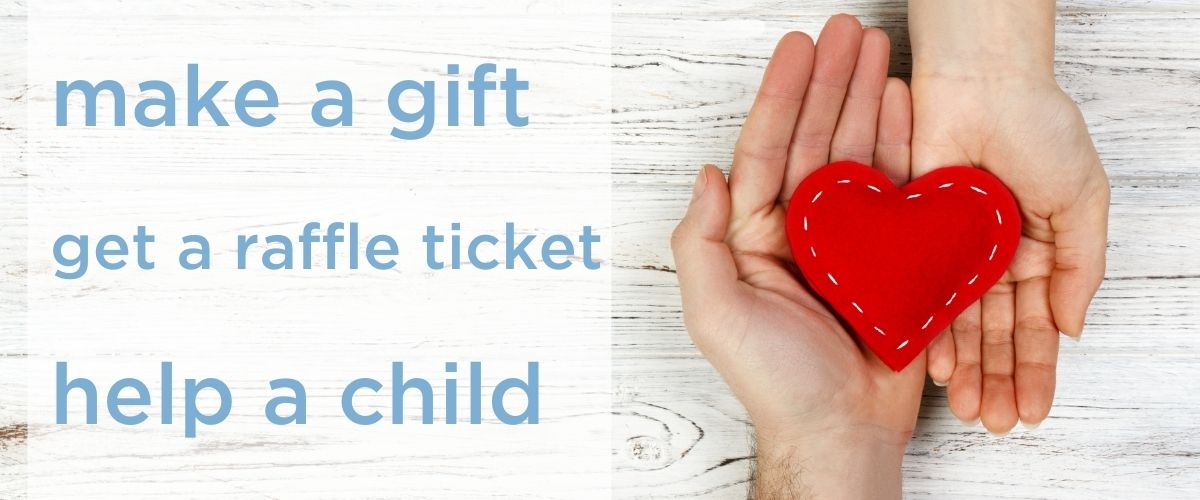 Please consider the amount you may have spent on tickets, our Wine Wall, raffles, bake sale, and more, and please make a simple donation instead.
To add some fun and show our appreciation for your donation of $25 or more, we will enter you into a raffle with exciting prizes! Every $25 you donate will result in one raffle entry (so $50 = two raffle entries; $75 = three raffle entries; etc.). 
If you would like to donate but choose not to participate in the raffle, we welcome your generous gift by mail or online. 
Donations can be mailed by check (payable to TWIG 24) to treasurer Maria Doepker, 4659 Parklawn Drive, Kettering, Ohio 45440; OR make your donation online by clicking one of the buttons below. 
The deadline to donate and enter the raffle is 6 p.m., Sunday, Feb. 7. The winning names will be drawn on March 1, and the lucky winners will be notified.
Please contact Cilla Landrigan, TWIG 24 President, if you have any questions!