08/12/18 event
Family Fun Day at Young's Jersey Dairy -hosted by Michael's House and Family Violence Prevention Center
Sunday, August 12, 2018 | 1:00 p.m. - 4:00 p.m.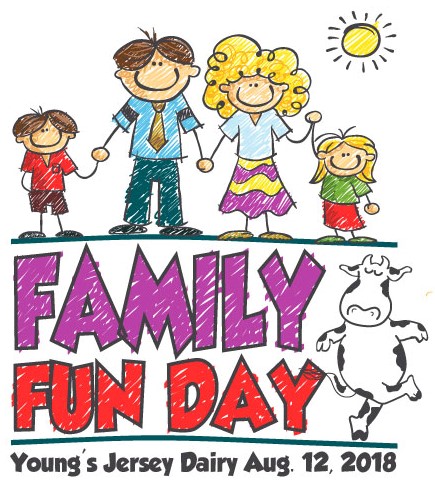 Michael's House and Family Violence Prevention Center invite families of all sizes to come enjoy an afternoon of all-inclusive fun, food and entertainment at the beloved Young's Jersey Dairy! 
Cost is $20 for an individual ticket, $50 for families of 4, and $80 for families of 6.
We will provide food, ice cream, all-inclusive wrist bands to use for mini golf, driving range, "Movers and Shakers" and slide, plus have crafts for the children in the Picnic Shelter.