03/23/18 event
designer bag bingo
Friday, March 23, 2018 | 7:00 p.m. - 10:00 p.m.
St. Brigid's Parish Activity Center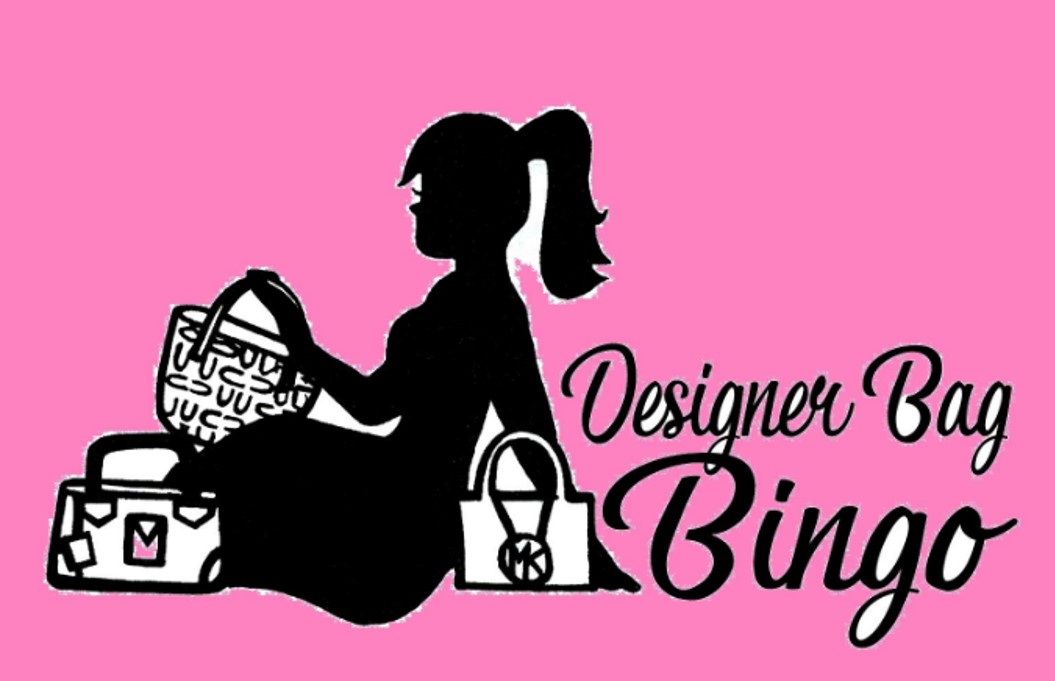 Designer Bag Bingo is back! Gather your friends, family, neighbors and coworkers for a fun night out playing bingo, winning designer bags, and supporting a great cause! Raffle items, 50/50 drawing and more available. Seats are limited...register early! 
Each $35 ticket includes:
 Bingo cards and a dauber
 A designer bag will be awarded to the lucky winner of each round (If more than one winner in a round, a tiebreaker will be conducted)
Light snacks and non-alcoholic beverages
Doors open at 6:30 p.m.
If preferred, tickets can be directly purchased by calling Michael's House at 937-641-5670.