01/27/22 event
car seat safety check
Thursday, January 27, 2022 | 2:00 p.m. - 6:00 p.m.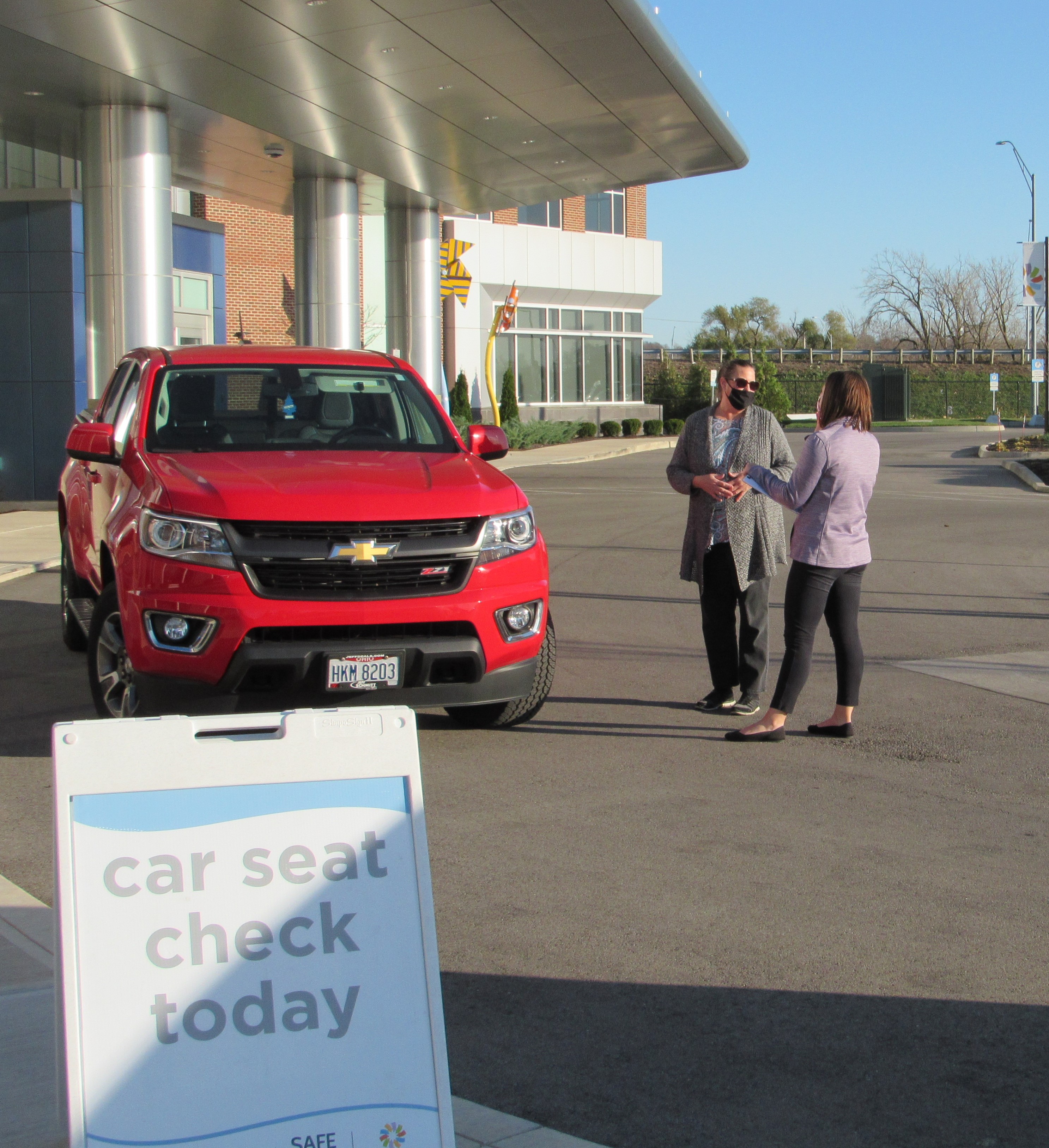 Is your child riding safely? Take 30 minutes to get your child's car seat safety checked by a certified child passenger safety technician. Find out if your car seat has been recalled or has expired. Should your child be forward or rear facing? Where should your child's car seat be located within the vehicle? What type of child safety seat is right for your child's height and weight? When is your child ready for a booster seat? What is the Ohio car seat law?
Get answers at our monthly car seat checks at Dayton Children's. Car seat checks are by appointment only.
Can't make it during these times? Ask about our community car seat checks or we can refer you to a certified child passenger safety technician located near your home or work.
Due to COVID-19 we ask that you come prepared with your mask. You will be required to wear this for the duration of the check.
Call our Injury Prevention Coordinator for Child Passenger Safety for more information or to schedule an appointment at 937-641-5763.