COVID-19 emergency response fund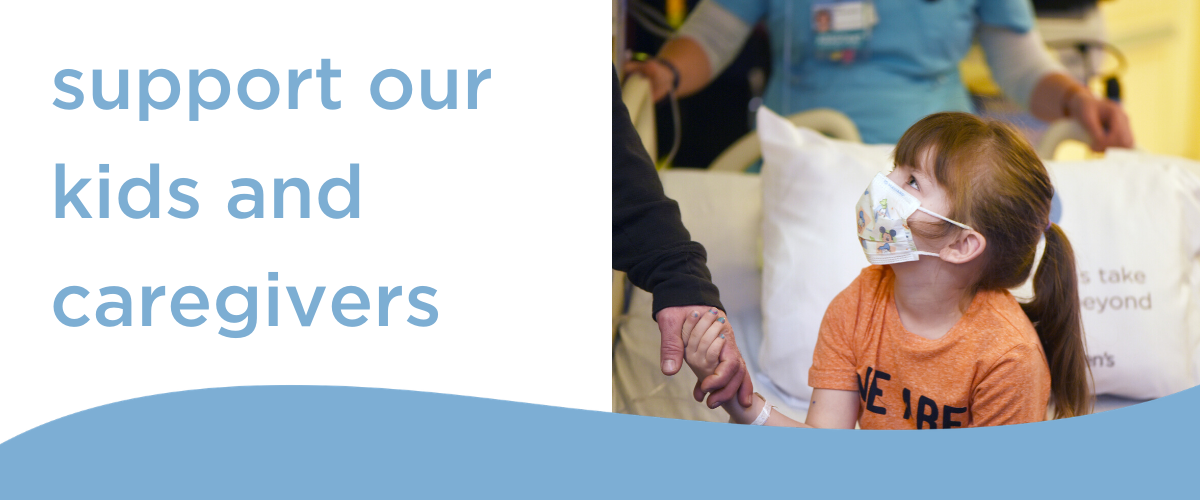 Dayton Children's Hospital is working to save lives, keep everyone healthy, and provide exceptional care to our communities. Our expertise, experience, and resources are focused on the safety and well-being of our patients, our staff, and our community. Donor support for our COVID-19 Emergency Fund during this critical time aided in our response to the challenges, and set the tone for our future plans as our team continues to relentlessly pursue optimal health for every child within our reach.  Thank you for your generosity. 
ways to help:
support our caregivers
The Dayton Children's staff has continued to put our patients and their families first throughout the COVID-19 crisis. Our caregivers will always go above and beyond to make every child feel just as special as they truly are! You can show your appreciation for their super-hero efforts by sending a thank you card! Cards will be printed and delivered to employees.
create a fundraiser
Many caring individuals have reached out to ask how they can fundraise for the hospital to support our COVID-19 Emergency Response Fund. Whether you are raising funds in honor of a loved one, participating in a personal challenge like a race or walk, or a fun viral video challenge, you can easily create a share a DIY fundraising page on our website. 
become an advocate
Miracle Nation is an online ambassador group. We ask members to do one simple thing: share. You'll be the first to know about big moments throughout the year to support our patients — such as sending a Valentine's Day card, fundraising on #Giving Tuesday or attending a community event. We'll provide links to social posts to share, emails to forward and simple actions to take to help spread the word. Do one or all of them – every bit helps! Every time you share our content you become a voice for the patients and families we serve.