As leaders in children's health, it's our responsibility to ensure our community's most vulnerable—children who have experienced abuse, trauma, poverty, complex medical issues and abandonment—have access to the comprehensive medical care and services they need to be as healthy as possible.
Dayton Children's Child Health Pavilion will work alongside families to help reduce the negative impact of some of these conditions in which the kids in our community live. By linking traditional health care with community services, children will receive a comprehensive and coordinated approach to care, which will in turn improve their overall well-being.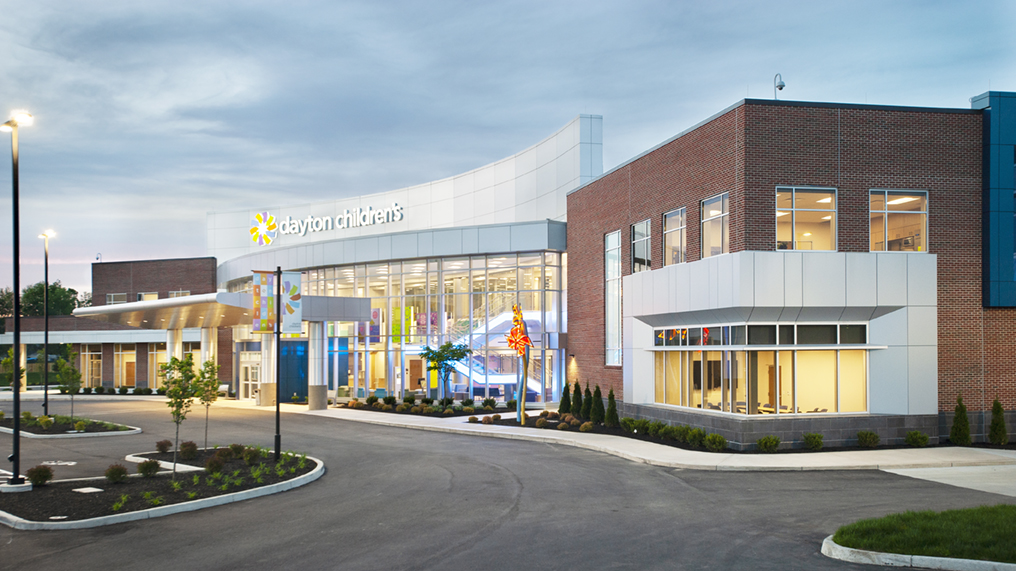 It includes the following services and programs:
Dayton Children's Pediatrics: A patient-centered medical home for children in our community. The new space provides additional clinical rooms and expanded services at a more convenient location.
A comprehensive medical home for children in foster/kinship care with a team of health professionals to care for the special needs of this vulnerable population.
A food scripts program and demonstration kitchen to promote healthy lifestyles for children.
Referral and connection to community resources through our Family Resource Connection, which allows families to avoid the struggle of finding the care and tools they need to keep their kids well.
Enhanced ambulatory services for children with medical complexity. This will allow children who have multiple medical needs to have a more coordinated approach to their care.
Dayton Children's community engagement programs, including the Dayton Asthma Alliance, injury prevention, and healthy lifestyles programs. 
you can make a difference
Your gift to Dayton Children's will help provide the necessary equipment and special features that are needed to make these programs a reality, and will provide healing and hope for our patients and their families.