2017-2018 Enduring Materials Course - Child and Adolescent Sexual Abuse: Examination, Interpretation, and Clinical Evaluation: Part I
Child and Adolescent Sexual Abuse: Examination, Interpretation, and Clinical Evaluation: Part I
Presented by: 
Lori Vavul-Roediger, MD Dayton Children's Hospital 
Kathi Makoroff, MD Cincinnati Children's Hospital Medical Center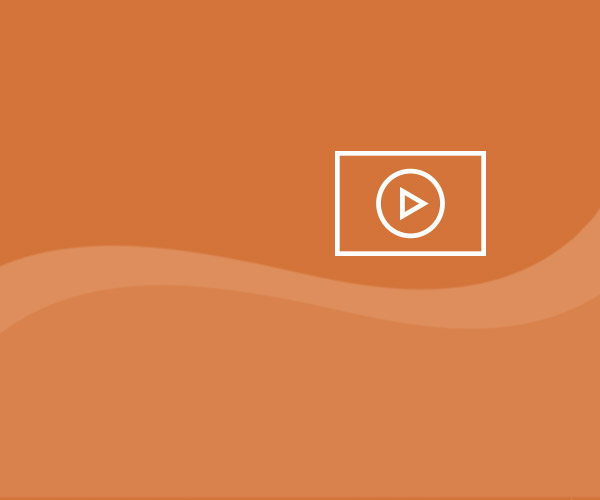 Click to view presentation. This presentation does not include sound, scroll down at the right at your own pace. Part one of four. To contact presenter call 937-641-3050
Objectives:
Improve techniques to optimize findings when conducting a pediatric anogenital exam.

Increase medical practitioner knowledge about anogenital anatomy.

Improve medical practitioner confidence to perform a sensitive, non-traumatic anogenital exam
To receive your CME credit for this activity:
After viewing and reflecting on this presentation in its entirety, click on "CME Post-Test" to take the post-test and evaluation. After submitting the online test/evaluation it will be submitted to Dayton Children's department of medical education. CME credit will be awarded upon successful completion of the post-test and evaluation.
*Participants should only claim the hours of participation.
View our education disclosure​