06/09/23 event
cha | cha classic golf outing
Friday, June 09, 2023 | 1:30 p.m. - 7:00 p.m.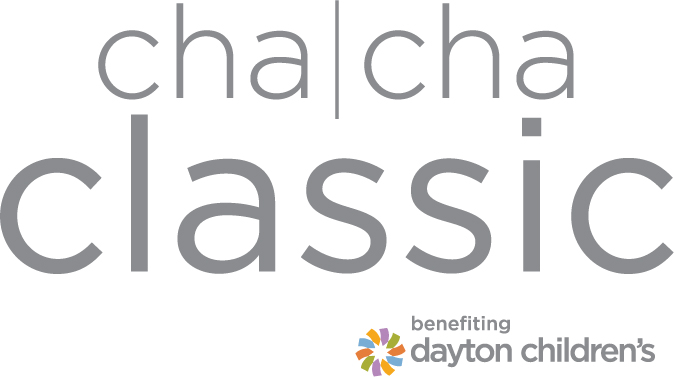 Join the Women's Board of Dayton Children's for their first annual cha | cha classic golf outing!
WHEN: June 9, 2023, 1:30 p.m. shotgun start
WHERE: Heatherwoode Golf Club
WHAT: Golf Scramble benefiting Dayton Children's Hospital
Sponsorship options available. Registration closes June 1 - sign up soon! 
Click to learn more about the event and sponsorship options.

register now
bid in silent auction
about the women's board
donate to support our mission