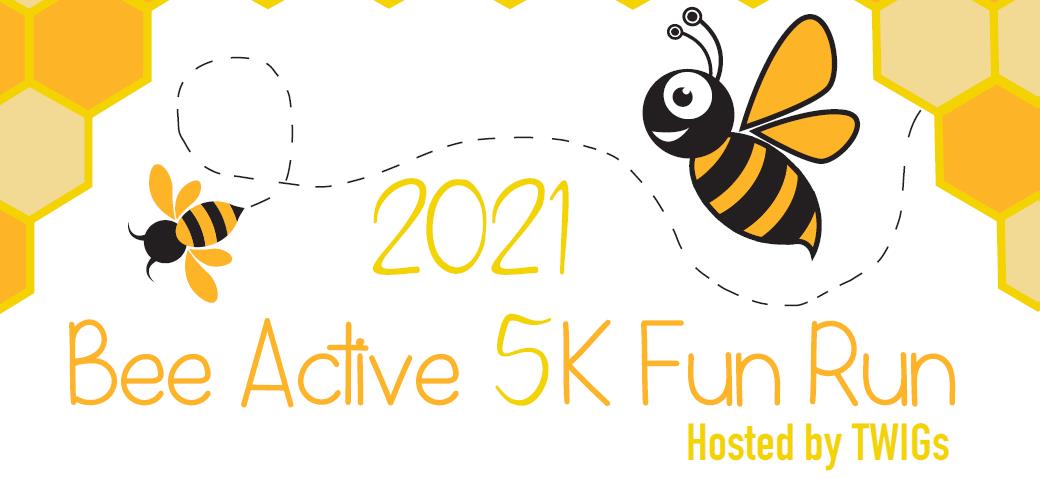 *REGISTRATION IS NOW CLOSED FOR THIS EVENT*
Come join us in a run, jog, or walk and help us support Behavioral Mental Health for children. With the added stress of COVID on our children, we can all do our part to help them get the support they need to... BEE Happy!
Registration - 8:30 a.m.
Fun Run - 10 a.m.
Snacks at the end!
*Medals-adults/ribbons-kids
**Kids can sign up as adults for medals
The race will consist of 3 laps around the track.