11/16/18 event
Sugarplum Festival of Trees
Friday, November 16, 2018 - Sunday, November 18, 2018 | 5:00 p.m. - 1:00 p.m.
Dayton Masonic Center - 525 W Riverview Ave, Dayton, OH 45405 h3>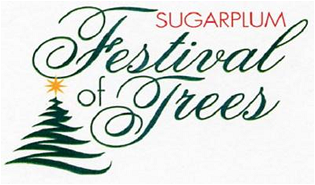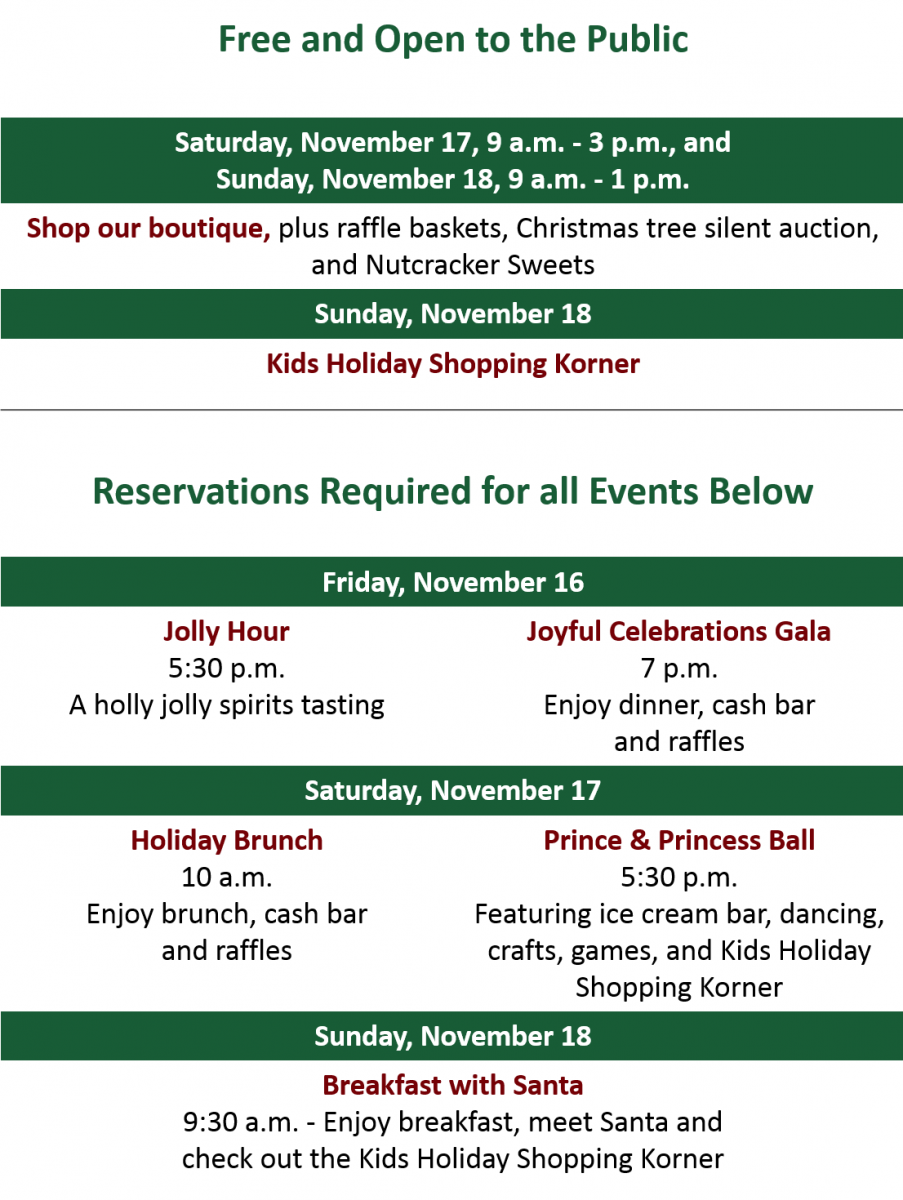 The Sugarplum Festival of Trees is an annual holiday extravaganza that kicks off the holiday season for the Miami Valley. Please join the TWIG Auxiliary for this weekend of spectacular holiday events. Browse and bid on the fabulously decorated Christmas trees and pick up some homemade Christmas gifts and decorations including wreaths, ornaments and more! 
Proceeds from this event will support the TWIG's pledge to support mental health services at Dayton Children's.
Click below to learn more and buy tickets!
---
About TWIGS
Terrific Women in Giving – TWIGs, the auxiliary of Dayton Children's, was founded in 1965. TWIG chapters have played an important role in helping Dayton Children's provide quality care for children throughout the region. Today, Dayton Children's is supported by 17 TWIG chapters that total 300 members. TWIG members, known as "TWIGs", include daughters, mothers, grandmothers and teenagers.
Each TWIG group hosts fundraising events throughout the year and provide numerous in-service volunteer hours at Dayton Children's. Since 1965, the TWIGs have raised more than $10 million for Children's.